About
The Vienna Doctoral Program on Complex Quantum Systems (CoQuS) Summer Schools are annual events organized by PhD students of the CoQuS programme. Over the past 12 years, highly distinguished international experts have given introductions into ground-breaking theoretical concepts and experimental approaches in fundamental and applied quantum science which they pioneered in their own research. The Vienna Doctoral Program on Complex Quantum Systems (CoQuS) funded by the Austrian Science Fund (FWF) is a joint initiative of the University of Vienna and the Vienna University of Technology. It acts as a training center for more than 50 early stage researchers who are selected from an international pool of applicants, based on their academic excellence, scientific success and ambition.
-------------------------------------
Statement of inclusiveness

We refuse to compromise the ideals of academic freedom and open exchange. We affirm that scientific events have to be open to everybody, regardless of class, financial situation, race, sex, religion, national origin, sexual orientation, gender identity, disability, age, pregnancy, immigration status, academic affiliation, or any other aspect of identity.

We believe that such events have to be supportive, inclusive, and safe environments for all participants. We believe that all participants are to be treated with dignity and respect. Discrimination and harassment cannot be tolerated. We are committed to ensuring that the scientific events in which we participate follow these principles.
Original source: www.math.toronto.edu/~rafi/statement/
If you feel the principles stated above have not been followed by any attendee of the summer school, please speak, in confidence, to one of the points of contact:
Kahan Dare (University of Vienna & IQOQI Vienna, ÖAW)
Mira Maiwöger (ATI, TU Wien)
Kahan Dare (University of Vienna & IQOQI Vienna, ÖAW)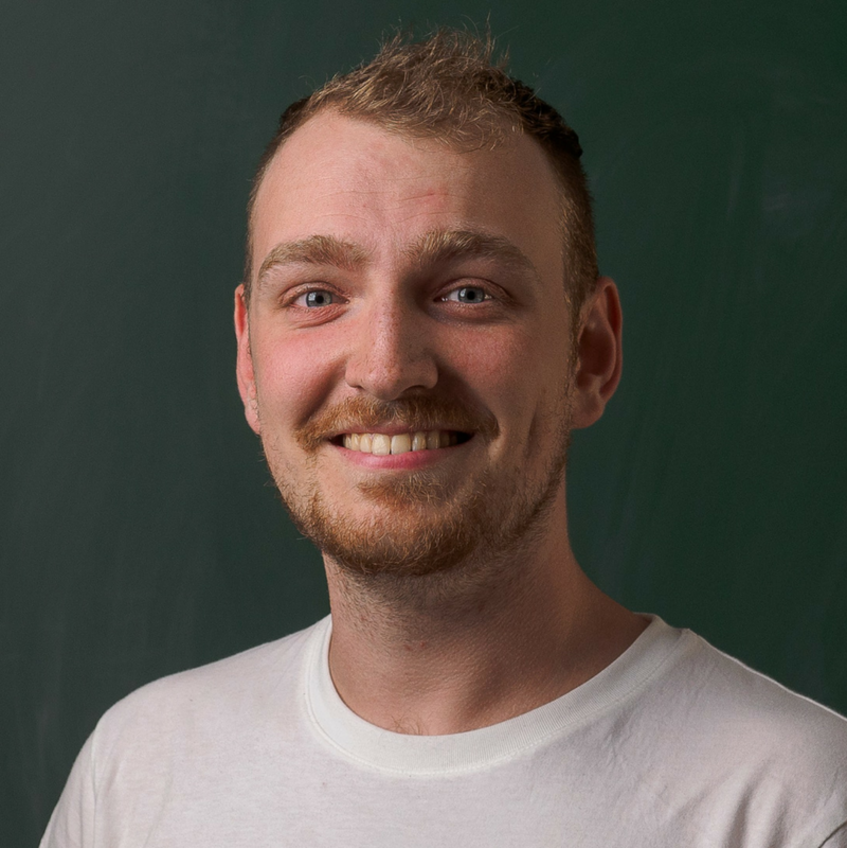 Mira Maiwöger (ATI, TU Wien)