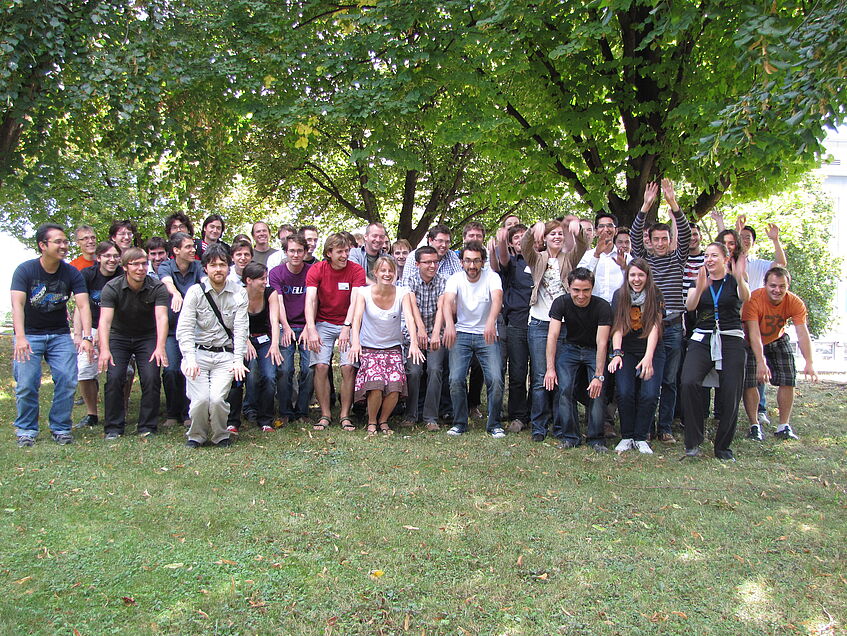 The Vienna Doctoral Program on Complex Quantum Systems (CoQuS) was established in 2007 as the graduate education programme for Vienna quantum science. It was created to introduce a unique inter-university graduate center that offers access to an exclusive mix of research and training around the focus area of complex quantum systems and across institutional boundaries.
The competitive multi-stage recruitment process based on academic achievements and scientific qualifications, imposes strict quality-based selection criteria.
Within CoQuS, students are being offered highly competitive PhD topics at the forefront of current international research activities.
A cross-institute thesis advisory committee (TAC) documents the progress of the PhD student on an annual basis.
CoQuS has also developed a broad training programme that includes
Bi-weekly colloquia with renowned scientists,
Lectures and seminars by both CoQuS faculty and international visiting scholars,
Secondments to first-class institutions and research groups around the world,
Annual summer schools and retreats,
Training in transferable skills and
Outreach activities.
Code of Conduct - University of Vienna
-------------------------------------
Statement of inclusiveness

We refuse to compromise the ideals of academic freedom and open exchange. We affirm that scientific events have to be open to everybody, regardless of class, financial situation, race, sex, religion, national origin, sexual orientation, gender identity, disability, age, pregnancy, immigration status, academic affiliation, or any other aspect of identity.

We believe that such events have to be supportive, inclusive, and safe environments for all participants. We believe that all participants are to be treated with dignity and respect. Discrimination and harassment cannot be tolerated. We are committed to ensuring that the scientific events in which we participate follow these principles.
Original source: www.math.toronto.edu/~rafi/statement/
If you feel the principles stated above have not been followed by any attendee of the conference, please speak, in confidence, to one of the points of contact:
Kjeld Beeks (ATI, TU Wien)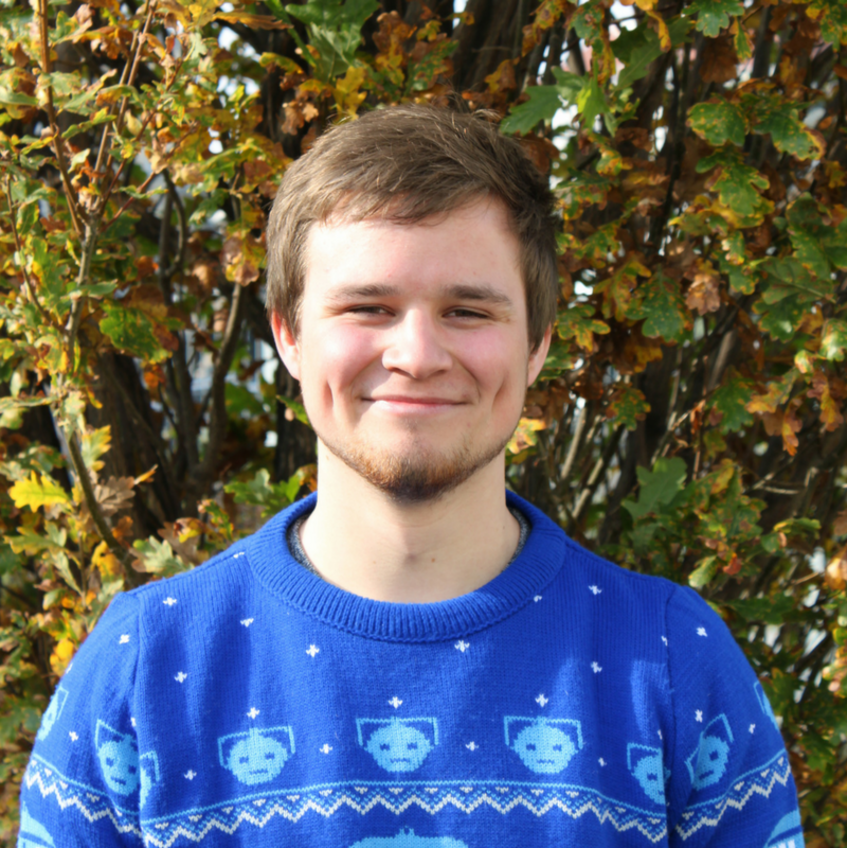 Jaroslav Kysela (IQOQI, University of Vienna)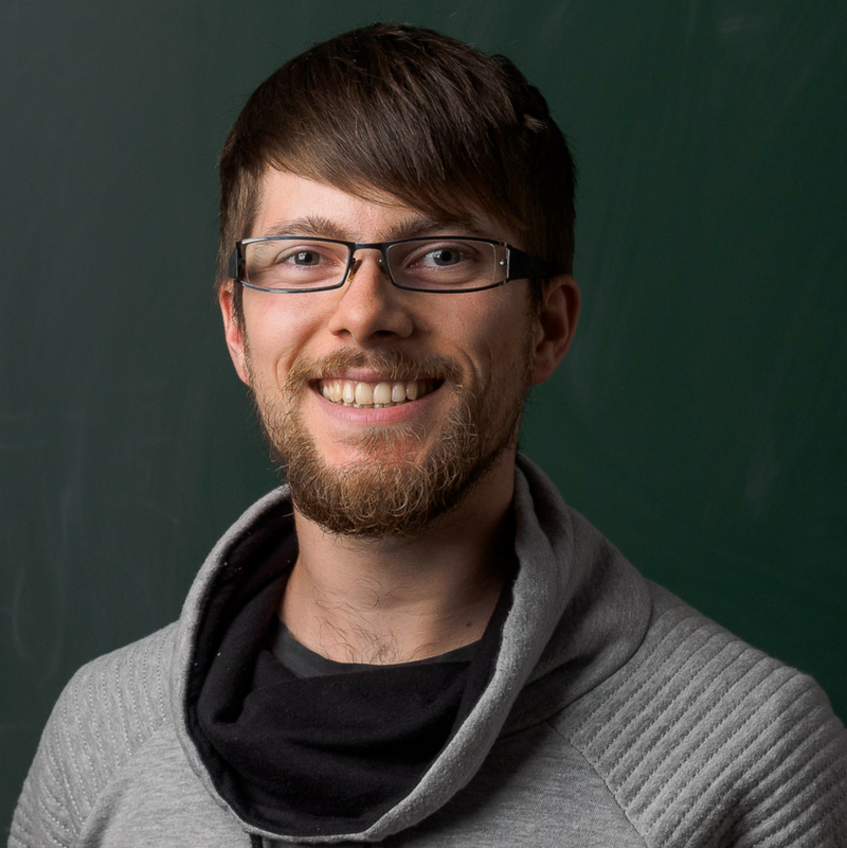 Mira Maiwöger (ATI, TU Wien)